HDC Early Learning Center
ELC Reopening Date
The ELC re-opening date is expected to follow the LSU Health Sciences Center (HSC) calendar. However, at this time, we cannot project a specific date because there are no hard dates or plans for a definitive re-opening of the HSC. We will keep you informed of any updates via email and this website. In the meantime, please visit the ELC Resources webpage (https://www.hdc.lsuhsc.edu/earlylearningcenter/resources.aspx) for free websites with activities to complete at home with your infant, toddler or preschooler.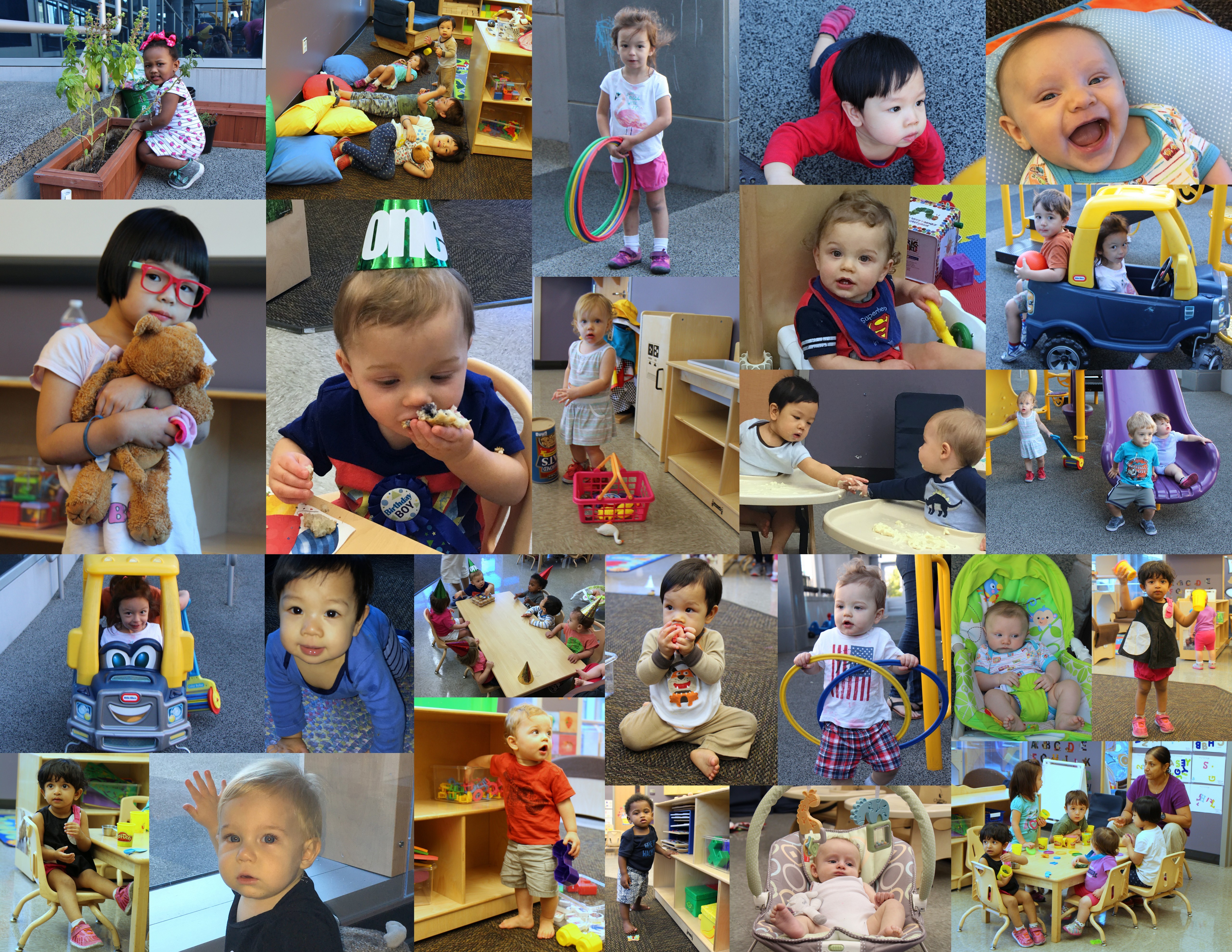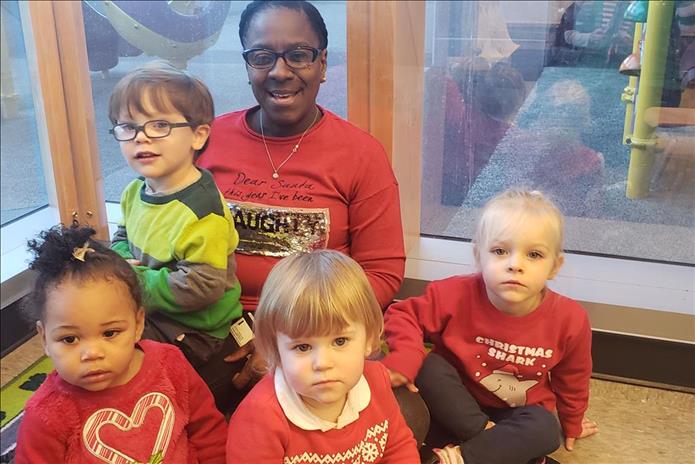 The Early Learning Center at HDC is committed to providing families with the highest quality childcare. We provide a safe and nurturing environment where children can explore and learn. Our teachers are highly qualified professionals who are trained to implement a developmentally appropriate, evidence-based curriculum for infants and toddlers, including young children with disabilities and special health care needs. We welcome all children and families to our center.  
**The LSU Early Learning Center does not discriminate on the basis of gender, race, creed, religion, class, ethnic background, or breastfed children. The LSU Child Care Center is not affiliated with the LSU Baton Rouge Campus Preschool Lab or the LSU Baton Rouge Lab School.