HDC Early Learning Center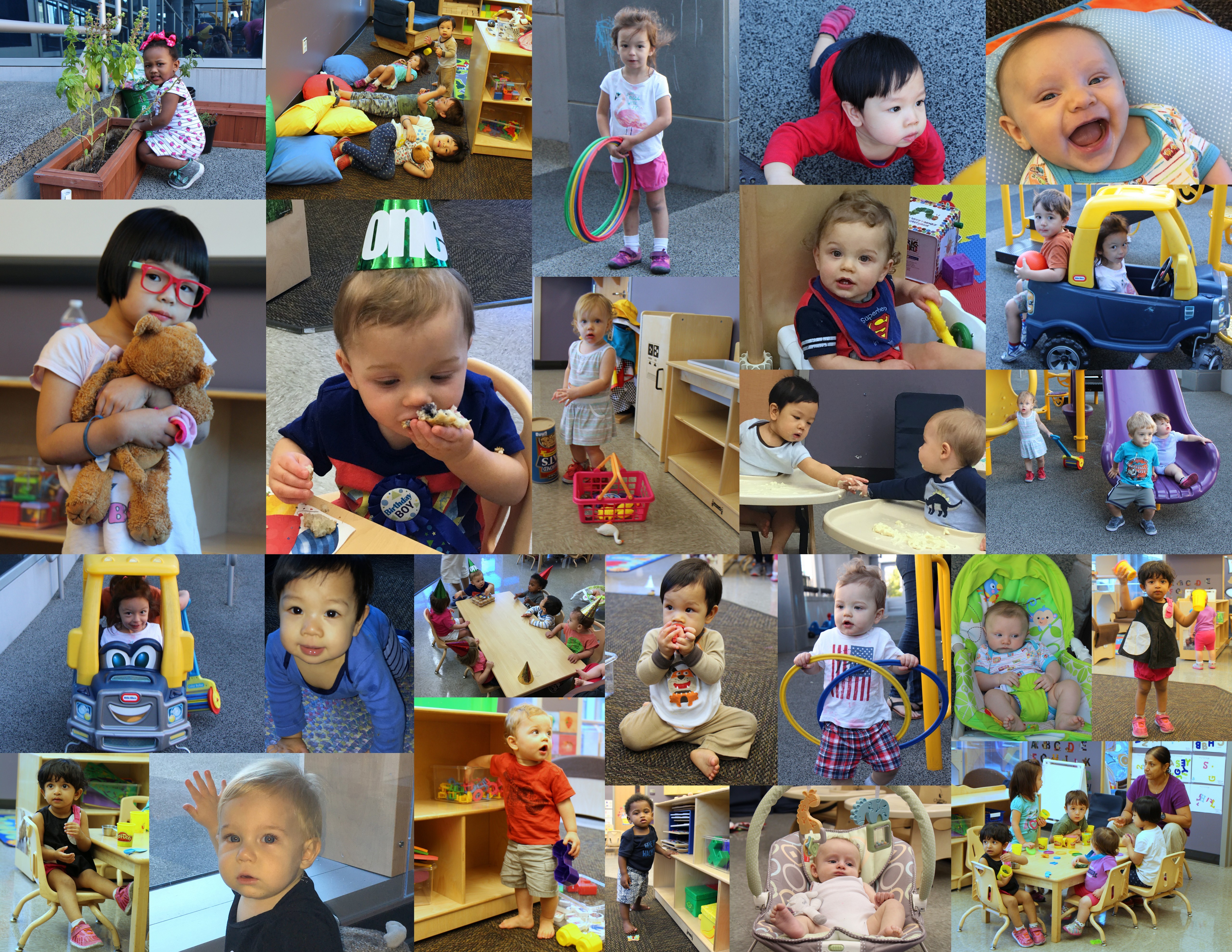 The Early Learning Center at HDC is committed to providing families with the highest quality childcare. We provide a safe and nurturing environment where children can explore and learn. Our teachers are highly qualified professionals who are trained to implement a developmentally appropriate, evidence-based curriculum for infants and toddlers, including young children with disabilities and special health care needs. We welcome all children and families to our center.  
**The LSU Early Learning Center does not discriminate on the basis of gender, race, creed, religion, class, ethnic background, or breastfed children. The LSU Child Care Center is not affiliated with the LSU Baton Rouge Campus Preschool Lab or the LSU Baton Rouge Lab School.