About Us
Maria Blanco –  Director
Maria Blanco is the Director of Early Childhood Initiatives at HDC. She has worked in the field of early childhood and special education for over 20 years. Maria serves on the Louisiana Early Care and Education Advisory Council and the New Orleans Early Education Network Advisory Committee. Her work focuses improved quality and access to early childhood education for all children, especially those at risk, and strengthening the family.
Ritu Dua – Lead Toddler Teacher
Ms.  Dua earned a Bachelor's degree in Arts, a Bachelor's degree in Education, and Master's degree in Literature. She also has a Child Development Associate credential and is registered as a Master Teacher with Louisiana Pathways. Prior to joining HDC as a Child Development Specialist, Ritu worked at Newcomb Children Center and the University of New Orleans Children's Center. She is passionate about fostering each child's curiosity and individual personality.
Ritu enjoys travelling around the world with her husband of 26 years and keeping up with her son who works at UMC. She has lived in 16 different states and is proud to call New Orleans home since 2007. She is an advocate for Indian families in New Orleans and actively involved in her community.
Keenya Finley – Assistant Toddler Teacher
Ms. Finley is a Child Development Specialist at LSUHSC Early Learning Center. She earned an Associate of Arts Degree in Early Childhood Education from Delgado Community College and is registered as a Teacher – Level 3 with Louisiana Pathways. Keenya has worked in early childhood classrooms for over 14 years and strives to maximize each child's potential, motivating them to reach their developmental milestones. She is fluent in sign language and enjoys spending quality time with family and friends. She is the proud mother of a daughter in high school
Samantha Gillett – Assistant Infant Teacher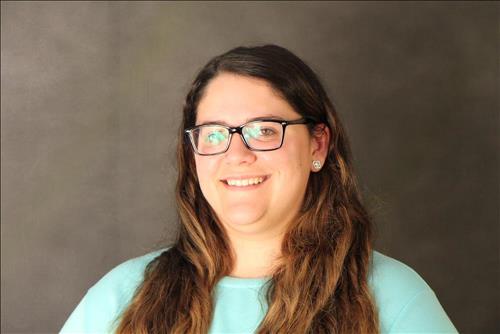 Ms. Gillett graduated from Delgado Community College with an Associate of Science in Teaching Grades 1-5, and is currently pursuing a Bachelor's degree at the University of New Orleans. She has worked in early care and education for five years and recently moved back to New Orleans from Little Rock, Arkansas.  Samantha is a proud mother to a son in elementary school. She enjoys spending time with her son, family, and friends.
Victoria Haydel - Assistant Toddler Teacher
Ms. Haydel earned a Bachelor of Science in Child and Family Studies at LSU. She has experience in early care and education with children from infants through preschool and enjoys getting to know each of the children she teaches and foster their development. Victoria is recently engaged and will be married in the summer of 2018.
Susie Jones – Lead Infant Teacher
Ms. Jones earned a Bachelor of Arts in Child Development and Family Studies from Southern University at New Orleans. She believes that "it takes a village to raise a child" and that the future is in our children hands. Susie has worked as an early childhood educator for 17 years and desires to nurture the unique capabilities within each child. She is the proud mother of two sons. Susie enjoys walking and spending time with family and friends.
Jo Ann LoRusso – Assistant Director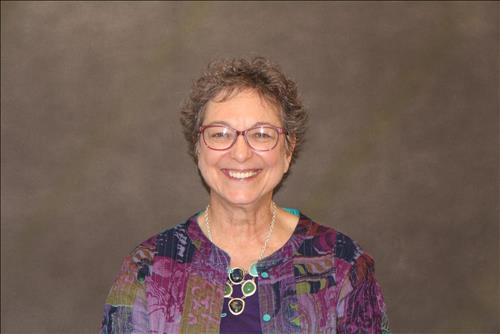 Dr. LoRusso earned a Doctorate degree in Early Intervention/Special Education, with a focus in early literacy, and a Masters degree in Cognitive Psychology with a focus in memory and learning disabilities. She teaches courses in early childhood development and special education at Delgado Community College and is an early childhood consultant.  Jo Ann has two adult daughters, one who has a learning disability and two granddaughters, one who has Asperger's.