About Us
Maria Blanco –  Early Childhood Director
Maria Blanco is the Director of Early Childhood Initiatives at HDC. She has worked in the field of early childhood and special education for over 20 years. Maria serves on the Louisiana Early Care and Education Advisory Council and the New Orleans Early Education Network Advisory Committee. Her work focuses improved quality and access to early childhood education for all children, especially those at risk, and strengthening the family.
Kisha Petty – Center Director
Denise Briggs – Assistant Toddler Teacher
Crystal Russell – Assistant Infant Teacher
Susie Jones – Lead Infant Teacher
Ms. Jones earned a Bachelor of Arts in Child Development and Family Studies from Southern University at New Orleans. She believes that "it takes a village to raise a child" and that the future is in our children hands. Susie has worked as an early childhood educator for 17 years and desires to nurture the unique capabilities within each child. She is the proud mother of two sons. Susie enjoys walking and spending time with family and friends.
Germaine Collins – Lead Toddler Teacher
Ms. Collins has earned a Bachelor of Arts in Child Development and Family Studies from the University of Southern at New Orleans. She has dedicated the last 20 year's enriching children through teaching. Ms. Collins  is also the proud mother of two daughters. Germaine enjoys shopping, eating out, and spending time with family in her spare time.
Jo Ann LoRusso – Enrichment Specialist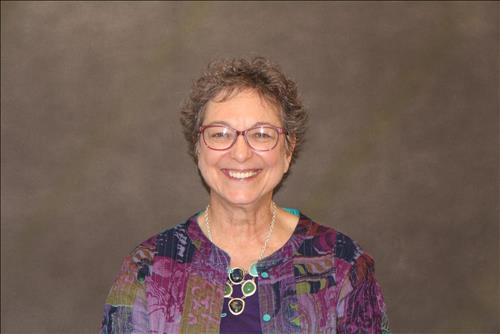 Dr. LoRusso earned a Doctorate degree in Early Intervention/Special Education, with a focus in early literacy, and a Masters degree in Cognitive Psychology with a focus in memory and learning disabilities. She teaches courses in early childhood development and special education at Delgado Community College and is an early childhood consultant.  Jo Ann has two adult daughters, one who has a learning disability and two granddaughters, one who has Asperger's.