LEND Training Components
MCH Foundations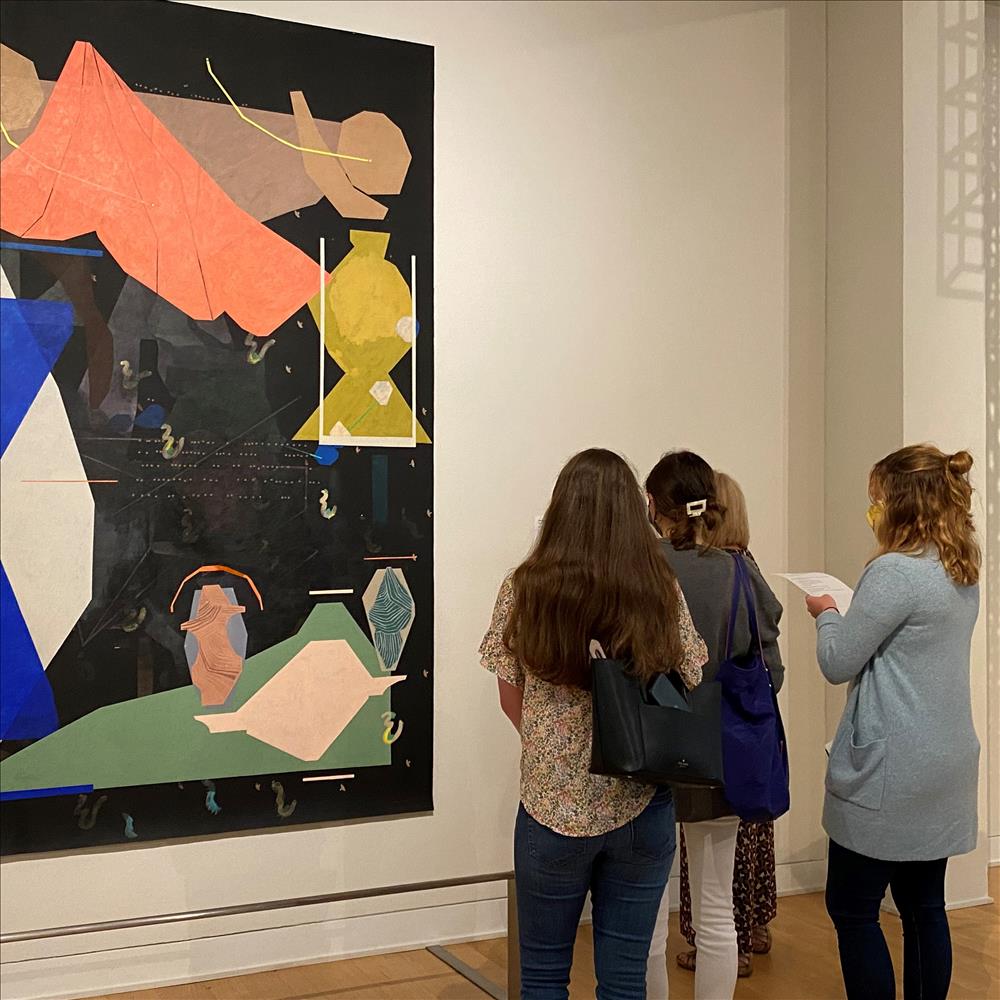 A week-long intensive introduction to the historical and theoretical underpinnings of Maternal and Child Health (MCH) programs, including:
Social Determinants of Health
Family-Centered Care
Cultural Competence
Interdisciplinary Teaming
These topics establish a framework for the Louisiana LEND program. MCH Foundations week is scheduled prior to the start of fall semester.
Seminars in MCH Topics and Leadership Development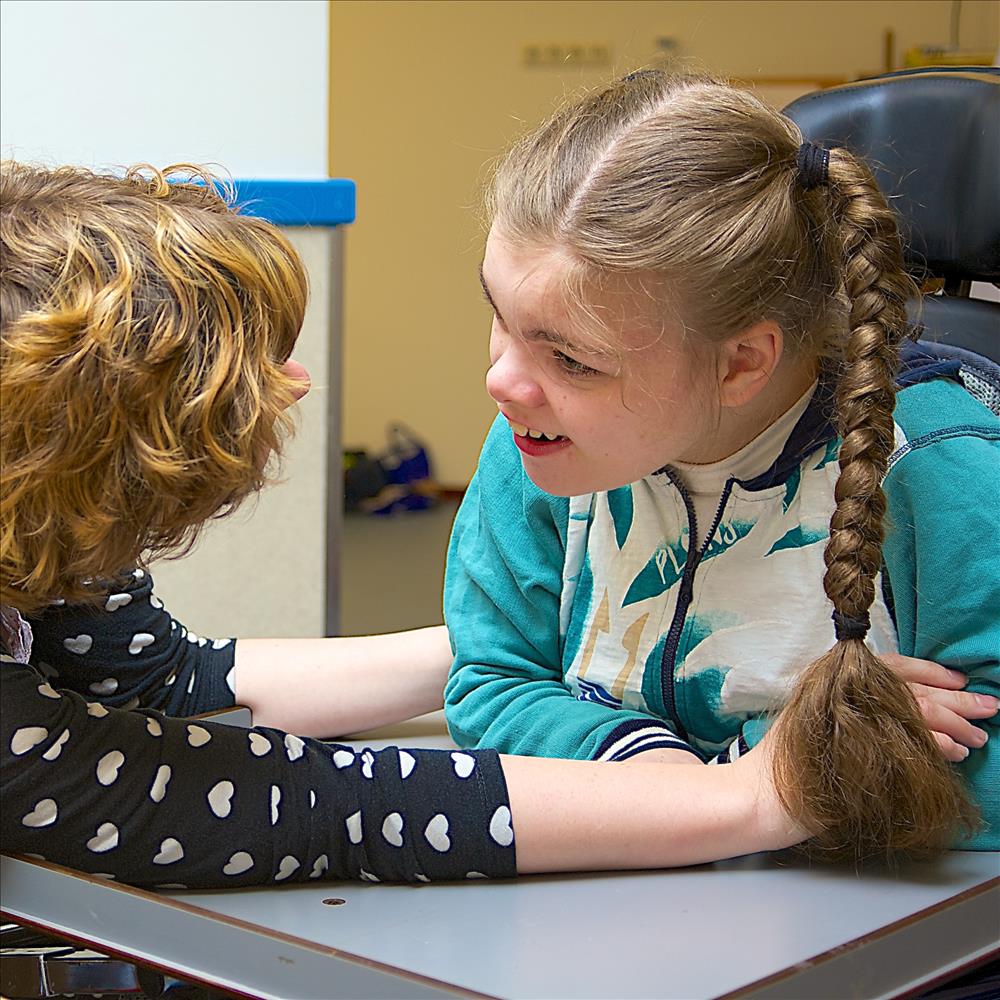 Scholars learn about issues and best practices related to ASD/NDD and experience a variety of clinic- and community-based activities that provide deeper understanding and opportunities to observe and/or implement things learned in class
Family Mentoring Experience (FME)
Scholars are matched with mentor families of children with disabilities who provide them with opportunities to engage them with everyday life to gain understanding of the "lived experience." Scholars complete a service learning project for the family based on identified needs.
Independent and Group Projects
These projects include Research activities related to ASD/NDD or other disabilities and a Leadership project related to disability services, policy, advocacy, research, or systems change.
Clinical and Field Experiences
Louisiana LEND assignments are embedded with clinical and community experiences designed to provide opportunities for application and reflection.
Policy and Advocacy
Scholars learn to connect with elected officials and local policymakers and educate the officeholders about issues surrounding the disability community at large.
Paid Travel to Association for University Centers on Disabilities (AUCD) Conference
Each fall, LEND scholars attend the 3-day AUCD conference in Washington, D.C. to connect with the other programs in the AUCD network:
67 University Centers for Excellence in Developmental Disabilities (UCEDD), receiving core funding from the Office on Intellectual and Developmental Disabilities (OIDD)
60 Leadership Education in Neurodevelopmental Disabilities (LEND) Programs receiving core funding from the Maternal and Child Health Bureau (MCHB)
14 Intellectual and Developmental Disability Research Centers (IDDRC), receiving core funding from the Eunice Kennedy Shriver National Institute for Child Health and Development (NICHD)
As well as countless self-advocates, family members and other support networks.
To learn more about what AUCD does, click here (opens in new tab)