Training to Support Inclusive Practices
Trainings are available in virtual or in-person formats and can be 2, 3, or 6 hour trainings for up to 20 participants. Families, educators and administrators are welcome. All trainings are interactive and use adult-learning principles and techniques.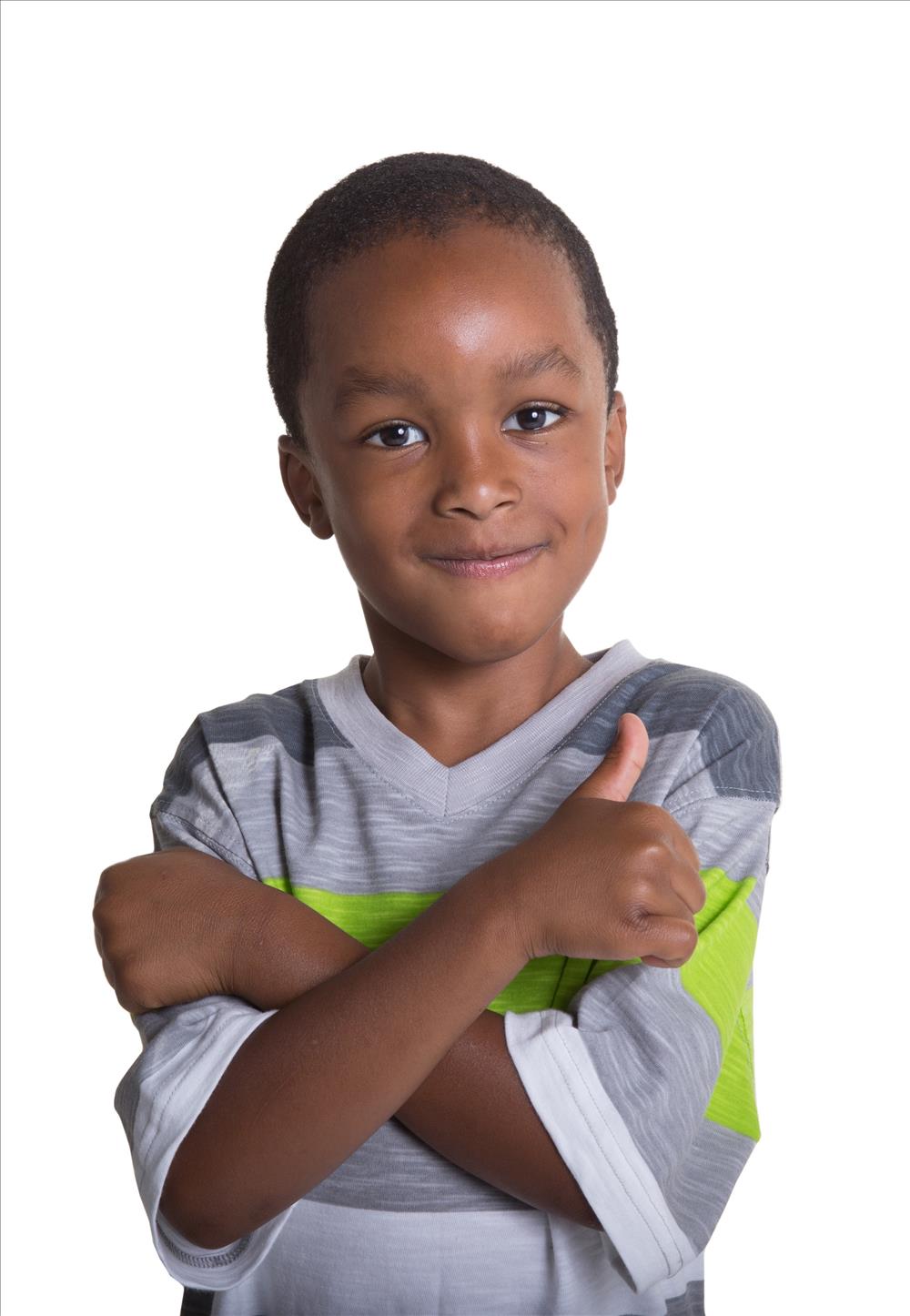 Topics Include:
- IFSP Basics/IEP Basics
- Child and Family Rights under IDEA
- Collaborating with Your IFSP Team
- Introduction to Autism Spectrum Disorders
- Overview of Evidence-based Supports for Young Children with ASD
- Best practices in Screening and Evaluation
- CLASS and Disabilities: Emotional and Behavioral Support
- CLASS and Disabilities: Engaged Support for Learning
- Evidence-based Strategies to Support Inclusion
- EBP to Support Communication in Young Children
- EBP to Support Social-emotional Development in Young Children
- Understanding Adverse Childhood Experiences
- Milestones Matter! Understanding Child Development
Other topics available by request.