Early Head Start Child Care Partnership Enrollment Information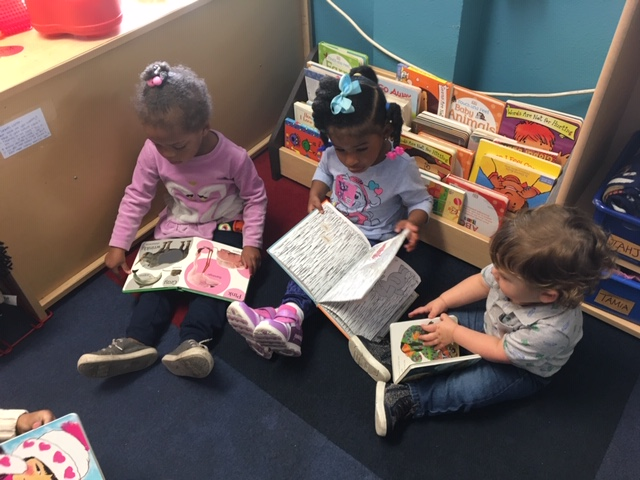 Is your child younger than 3-years old on September 30th?
Do you have Child Care Assistrance (CCAP)?
Do you work 20 hours, or more, a week, per week or attend school full-time?
Does you child currently receive services thorugh Early Steps or have an IFSP?
If you answered yes to most of these questions and meet income eligibilty criteria, you should apply today.
Contact information
Please contact Halltonya Kelly , ERSEA Specialist, at 504 556 7535 or email at hkell2@lsuhsc.edu.
Click the links below for more information about the OneApp or CCAP process.